Featured Specials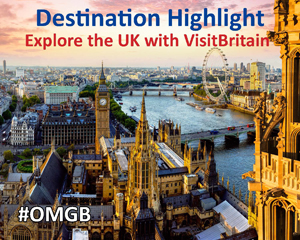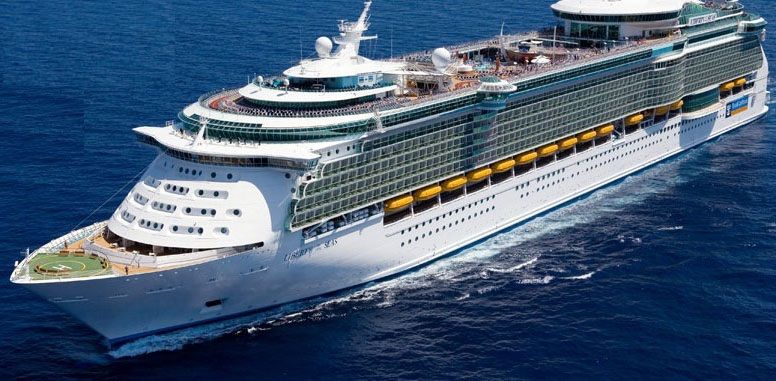 30% Off Every Guest + Up to $100 to Spend At Sea!
from Royal Caribbean International
available 2/4/2018 - 4/30/2020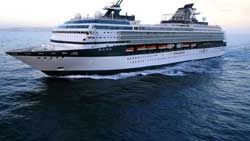 Sail Beyond Event
from Celebrity Cruises
available 2/1/2018 - 4/30/2019
---
Events
Join Us at these Upcoming Events! Rsvp Appreciated – space is limited.
February 13 – Ride the Rails with Rocky Mountaineer
Join us at our office from 6-7pm for a presentation by Rocky Mountaineer to learn about this special way to visit the Canadian Rockies.
February 24 – Complimentary showing of the Walt Disney movie Toy Story
This is a benefit for Lazarus House so please bring a donation of nonperishable food (canned or boxed). Event starts at 9:45 am at Classic Cinemas, Charlestown Mall, St Charles.
---
Group Departures
Travel with Us on one of the following group departures:
September 6-15, 2018 – The Classic East African Safari
Visit Nairobi, Mt Kenya, Lake Nakuru, and the Maasai Mara with African travel experts Acacia Holidays.
October 6 -13, 2018 – A Week in Riviera Maya, Mexico
Stay at the Iberostar Paraiso Del Mar All Inclusive Resort for 7 days of fun in the sun!